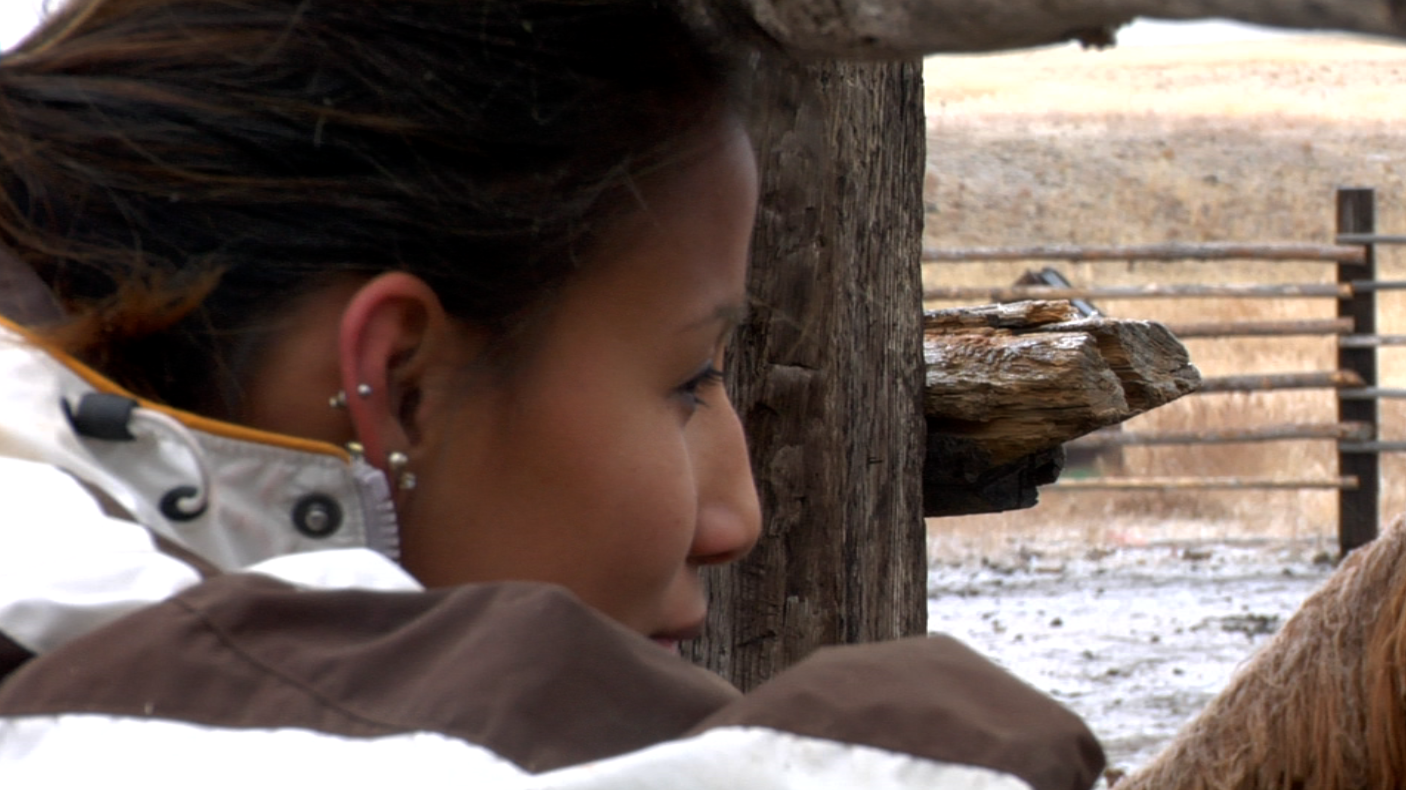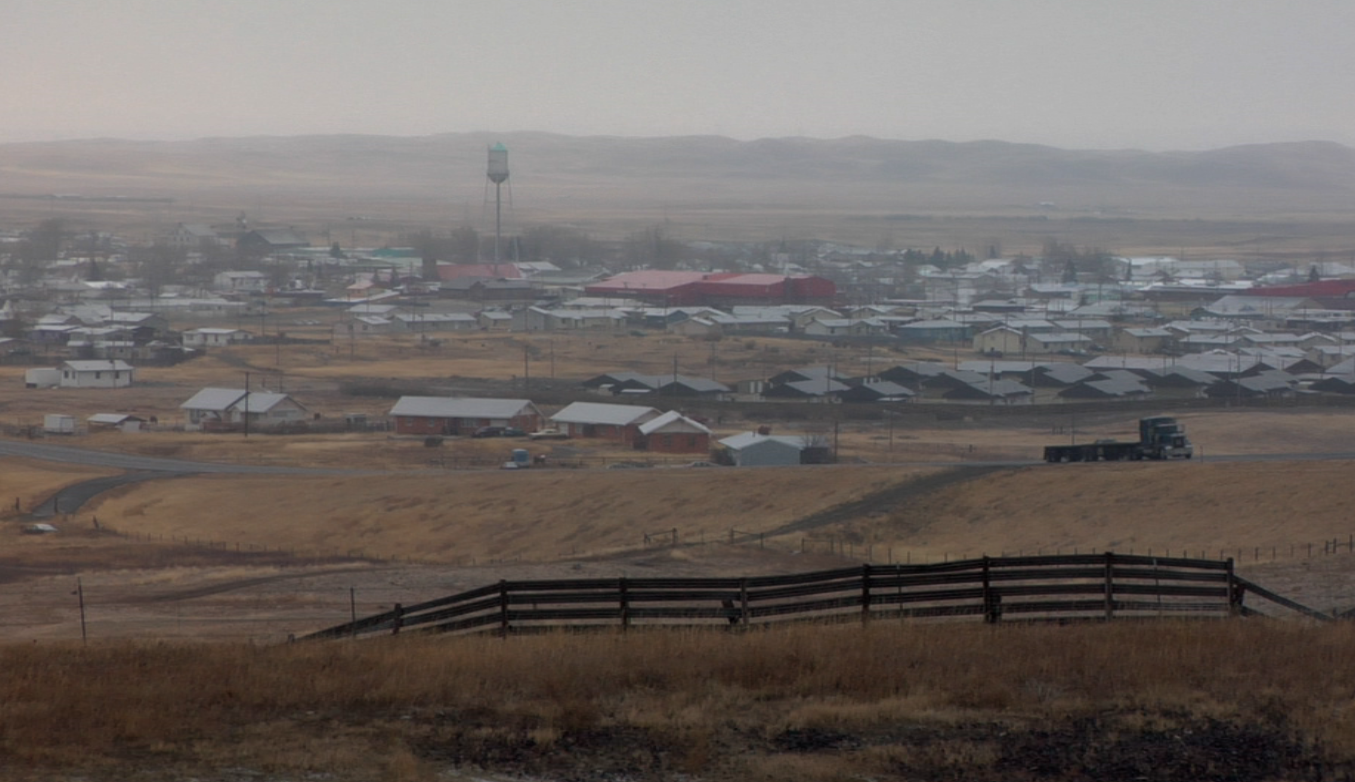 Honor Song
What does a twenty-first century Amskapi Piikani (Blackfeet) high school student today have in common with a warrior named Running Eagle who lived two centuries earlier? A thirst for fighting, or ridicule from her peers? Amorette Ground is a 17-year old whose maverick choices bring unexpected challenge and reward.
Amorette's story is intercut with that of Running Eagle, an Amskapi Piikani warrior from the early nineteenth century. Both young women crossed gender boundaries: Running Eagle insisted on going to war with her male peers, raiding enemy camps; Amorette insisted on joining her high school wrestling and boxing teams. Both young women were the only females in their community to do so; and both young women faced resistance and derision for their choices.
Why do such women cross gender boundaries? To what degree will Blackfeet society flex to allow women into male worlds? How are such women spoken of in public memory? From the first glimpse of Browning, Montana through a winter fog to the last frame of bison on the prairie, this film explores the lives of two women separated by time, but linked in spirit.
Watch the Film
Honor Song is available to rent via Artemis Motion Pictures. Click HERE to rent the film today.
Awards and Screenings
Indie Memphis, Official Selection, 2016.
Artemis Women in Action Film Festival, Official Selection, 2016.
Artemis Motion Pictures, Special Selection, for video streaming, 2015
The Best Shorts Competition, Award of Recognition, Native American/Aboriginal, 2015.