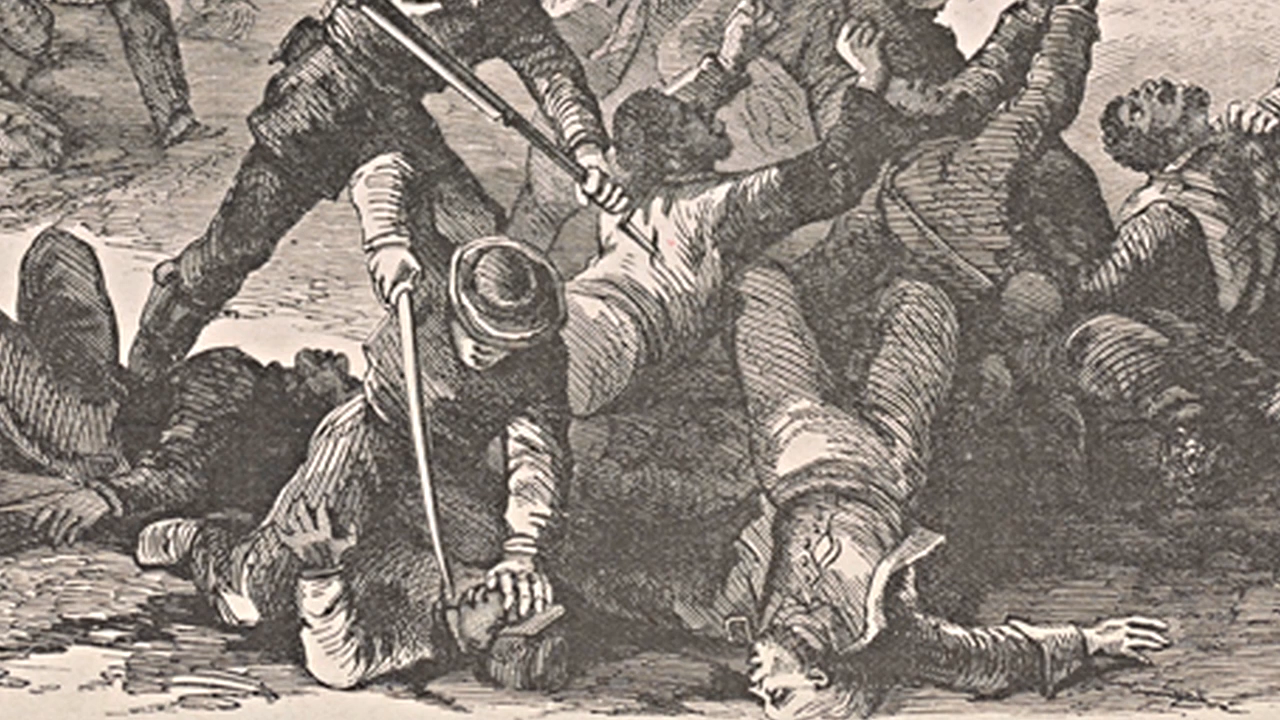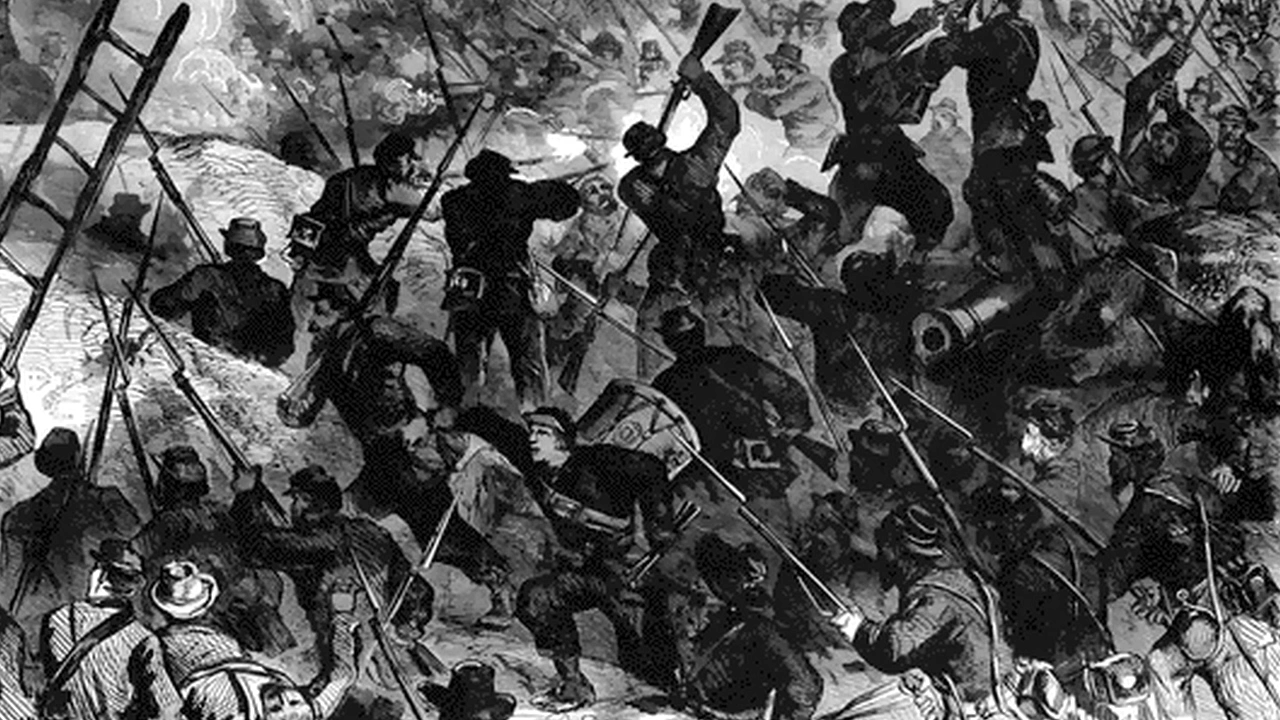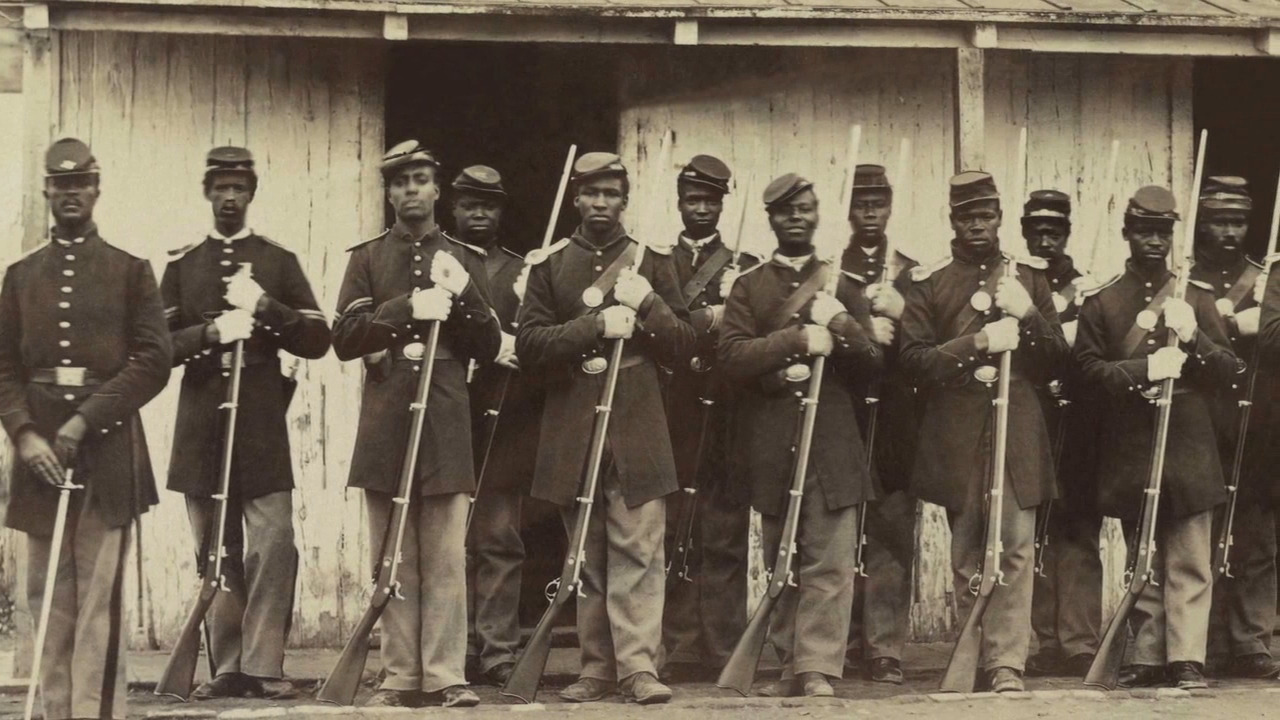 Remember Fort Pillow
In the spring of 1864, rumors about a massacre of black Union soldiers at Fort Pillow reached Memphis. General Nathan Bedford Forrest had surrounded the fort with 1,500 Confederate soldiers. Approximately 550 Union men held the fort for nearly eight hours, black and white fighting side by side against the rebels. But the odds were against them, and when Forrest's troops overran the fort, the federals surrendered.
Fort Pillow was a remote Union outpost on the Mississippi River, where Union soldiers drilled, watched the river for Confederate smuggling, and sometimes hosted the visiting wife, sister, or mother of a soldier. A handful of women lived at the fort, cooking for the soldiers and doing their laundry. A few civilians lived on post as well, one the proprietor of a small hotel, another the owner of a dry goods store. A farmer across the river in Arkansas traded cotton, and occasional refugees sojourned at the fort before moving on.
Fort Pillow had been quiet in the winter of 1864, but now the fort was overrun by rebels, and the news was grim. It was said that when federals laid down their arms in defeat, enraged rebels shot, beat, and bayoneted them, and black soldiers bore the worst of it. Witnesses heard Forrest's troops taunting the unarmed black soldiers as they beat and shot them, "You thought you were free, didn't you?" "Kill every last goddamn one of them!" Confederate sympathizers insisted it was a clean victory, and that newspapers exaggerated the carnage that followed surrender. But Union surgeons found powder burns on the faces and backs of the dead men in blue, suggesting they had been shot as POW's. What really happened at Fort Pillow? Why was this incident silenced for nearly 100 years? This film explores the evidence and it's fate in public memory, bringing to light the narratives of witnesses and survivors.
Awards and Screenings
Official Selection, Indie Memphis Film Festival, 2016.
The Indie Fest Film Awards, Award of Merit, Documentary Short, 2015.
The Best Shorts Competition, Award of Merit, Educational Documentary, 2015.
"Fort Pillow: Massacre or Battle?" The Memphis Center Conference, 2014.
"Conference on The Fort Pillow Controversy," The University of Memphis, 2014.
To view Remember Fort Pillow, go to
If password is required, use:  fortPILLOW