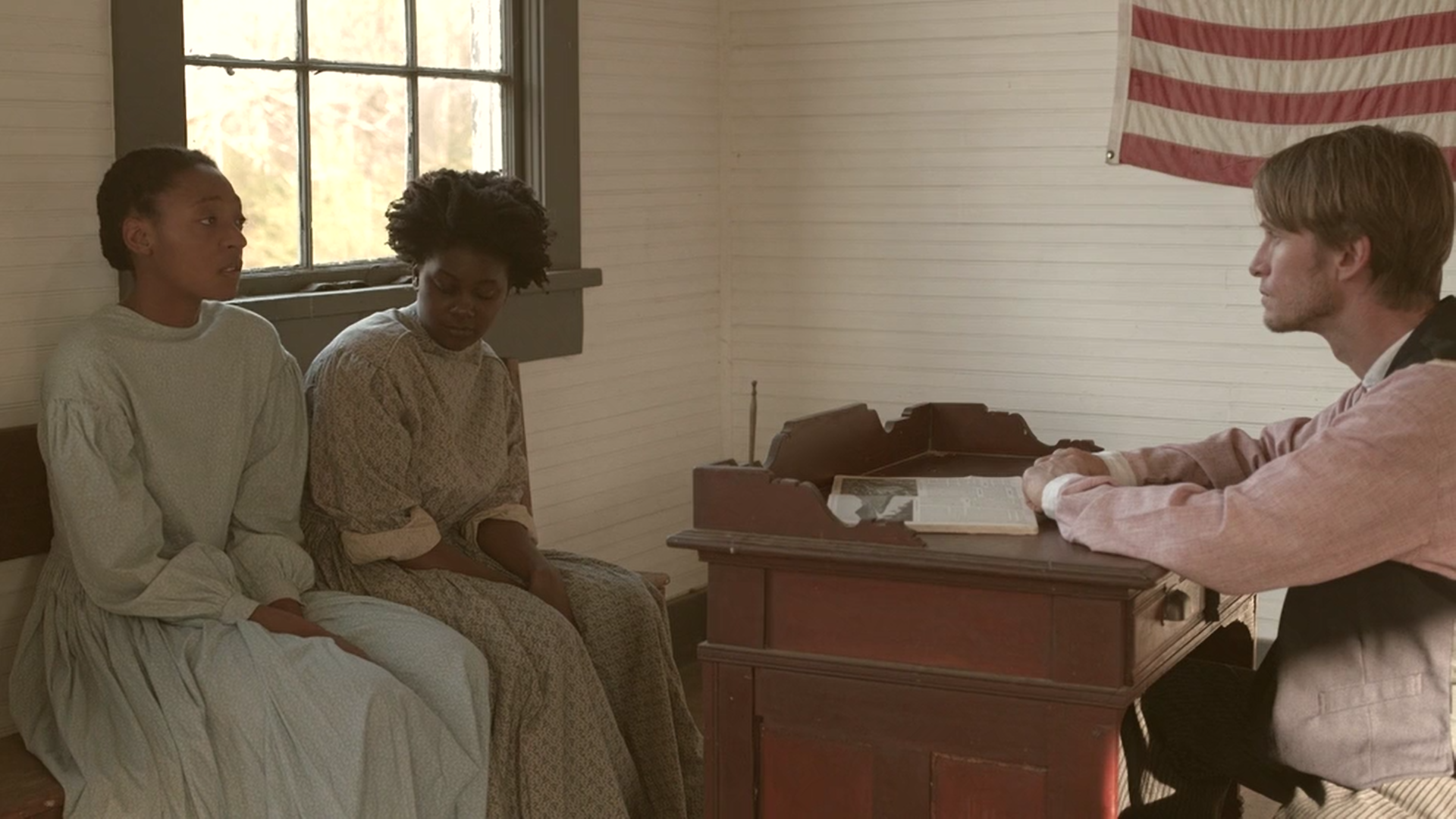 A Massacre in Memphis
May 1, 1866: A small group of Irish police accosted black Union soldiers on a street corner in Memphis, Tennessee. Heated words, shoving, and blows followed. The soldiers outnumbered the police, who moved off, hurling epithets behind them. One black soldier fired his pistol up at the sky, a rebuke to the curses heaped upon him. The police whirled around and began shooting at the soldiers. One policeman shot himself accidentally, a mortal wound that bled out. Within hours, rumors circulated the city that African-American soldiers had killed a police officer, and Irish city officials led a mob against black neighborhoods to avenge the alleged murder.
After three days of unchecked white mob violence on black neighborhoods, 46 innocent African Americans lay dead, over 75 were injured, and their neighborhoods were destroyed. The mob torched black homes, churches, schools, and businesses.
In the aftermath, the U.S. Congress investigated the carnage. They interviewed hundreds of witnesses and survivors, whose words became the stories in this film. How did one angry exchange between a handful of police and soldiers become a three-day massacre? Why was it swept under the rug in public memory? This film explores the Memphis Massacre and the issues it raises, using firsthand evidence, historic locations, reenactors, Memphis musicians, and trenchant comment from historians and activists.
This film was made with a Rhodes College student team of researchers, writers, directors, editors, and reenactors. Students, black and white alike, grappled with the implications of racialized violence and brought to life the stories left in its wake. For a detailed list of talent who worked on this film, please see our About Us page and scroll down to the Memphis Massacre section.
To view A Massacre in Memphis, go to
https://vimeo.com/259744140/7a302c7d37
If password is required, use:  1866
Awards and Screenings
Southern Shorts Film Festival. Memphis Massacre scored in top 3 documentary category. Screened at the festival on October 13, 2018, in Atlanta, GA. Also earned awards in cinematography (Eric Brice Swartz & Phoebe Driscoll), directing (Dee Garceau), screenwriting (Dee Garceau, Bonnie Whitehouse), music (Steve Selvidge), editing (Ward Archer, Phoebe Driscoll, Ethan Williford, Chassidy Wallace, Katherine Hawkins), and set design.
Best Shorts, Award of Merit, September 2018.